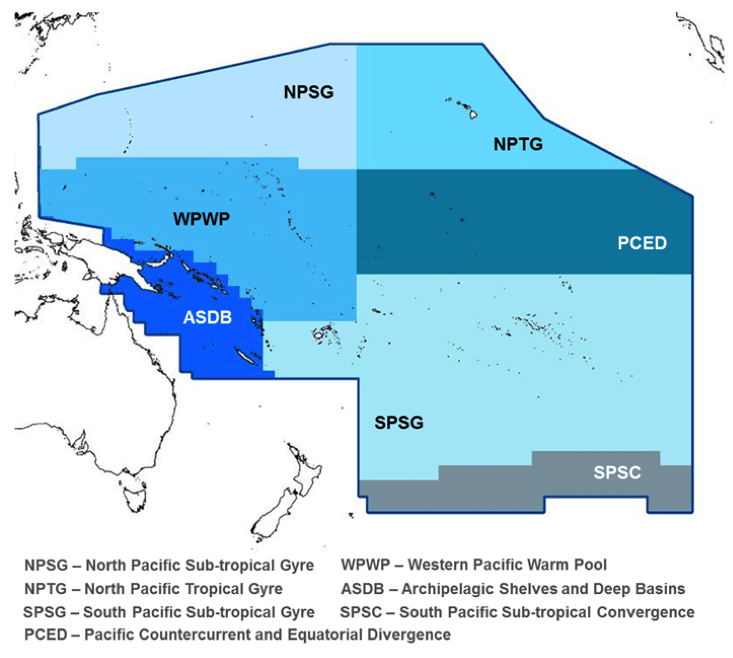 Apia, Samoa, 27-31 March 2017
The Pacific Islands Workshop, the Second IMMA Regional Workshop, was held in Apia, Samoa, between 27 and 31 March 2017, in cooperation with the Secretariat of the Pacific Regional Environment Programme (SPREP).
The Pacific Islands Region IMMA Workshop is part of Work Package VI of the Global Ocean Biodiversity Initiative (GOBI), within the framework of the International Climate Initiative (IKI) of the Government of Germany.
A preliminary report of the IMMA Regional Workshop for the Pacific Islands can be dowloaded from here. Please note that at the completion of the IMMA review process by end of 2017, the Final Report of the Workshop will be issued, superseding this Preliminary Report. The Final Report, along with maps and IMMA background data, will be available for download on the IMMA website: marinemammalhabitat.org
The workshop and its main results are also succinctly described in the News Section of this website.